GDPR basic protection
Designation of external data protection officer (DPO)
Online employee training
The legislator provides for "data protection training for employees" and may also require proof of this. In our Academy, we offer free training for a wide range of employee groups.
Template for employee commitment to the GDPR
The legislator provides for the "obligation of employees to comply with data protection requirements" and may also require proof of this.
Templates for privacy policies
Website

Online shop

App

Platform
Website

Online shop

App

Platform
Monitoring and support for privacy impact assessment (PIA)
Data protection dossiers with technical and data protection updates
Regular communications on relevant current events and case law relating to data protection and data security.
Data protection audit
Determination of the current status of your company in terms of data protection. Based on the results, we will later prepare your data protection documentation.
Privacy assessment via our platform
Through questionnaires specially designed for your industry, we get to know the processes in your company better.
Audit telephone calls
In several telephone calls, selected industry experts will go through the answered questionnaires about the various processes in your company with you and clarify any open questions.
Company-specific data protection check
Regular review of the current status of your company in terms of data protection law and adaptation of your data protection documentation.
Data protection documentation
Establishment of your records of processing activities (RPA)
The RPA is a legally required list of all processing activities of personal data.
Documentation of technical and organisational measures (TOM)
These are legally required measures to ensure the security of the processing of personal data in your company.
Prioritised recommendations for action
Data processing agreements (DPA)
DPAs may be necessary if you pass on personal data to other companies, natural or legal persons, authorities or other bodies for processing, or grant third parties access to your own data processing.
Support in the creation of data processing agreements (DPA)
Review of DPAs received from your partners and customers
Data protection platform
On the platform, you can see your current audit status, open and completed queries of parties concerned, and prioritised recommendations for action at any time.
Data protection management overview
Quick contact to your supporting experts
Templates and checklists for download
The platform provides you with templates and checklists for e.g. data protection declarations, data protection incidents as well as consents (e.g. employee photos) and legally required downloads.
Access to DataGuard Academy with industry-specific data protection training
Flexible use of additional hours
The activities listed below are charged to the hourly account included in your package.
The service package includes extra hours usable for:
- Support in the processing of requests from authorities and data subjects
- Support for data breaches
- Support and examination of documents on information duties
According to Art. 13 and Art. 14 of the GDPR, every company is obliged to provide data subjects with comprehensive information on request about when their personal data, such as name or e-mail address, will be processed.
- Support with the creation of an erasure policy
- Advice on the data protection-compliant use of software and hardware
Prices
Data protection audit (one-off)
Make security the

bedrock of your

business
Shield your company

from common information security pitfalls
Information security is a critical piece of the compliance puzzle. DataGuard helps you with risk analysis, information asset management, staff training, incident management and more. With us, you can involve security early into your strategic business plans, helping you to avoid risks and wasted time.
Digiti

s

e

your information

security
Classic information security management is synonymous with Word files, Excel sheets, and countless face-to-face meetings. We digitise as many processes as possible. Our self-developed infosec platform is at the core of our offering, helping to fast-track processes, analyse and mitigate your risks, and educate your team.
Work with

top-tier experts
Benefit from industry-specific information security advice. Our team have worked across a range of different industries and organisations, from small SMBs all the way to Yahoo! and Deloitte. And if you already have a CISO, that is no problem. We act as an enabler, not a replacement, helping your business to drive tasks forward with greater efficiency.

With us security
is a given, not an afterthought.
Our experts:
Work with information security specialists from Yahoo!, Deloitte, and more
Get tailored support for your exact needs
Name us as your external Information Security Officer (optional)
Our platform:
Your one-stop-shop for all information security tasks
Documentation, asset management, staff training, and much more
Secure access for external auditors
Our experts:


we form a true partnership
Our platform: your single source of truth
Word files, Excel sheets, and numerous face-to-face meetings are typical in classic information security management. We digitise as many processes as possible. Whether you're looking for specialist advice, risk assessments and mitigation, or you are chasing certification, our platform is your hub for getting things done in record time.
DASHBOARD
Get instant oversight of your information security status and tasks - one source of truth for your whole organisation.
PROCESS QUESTIONNAIRES
We create a detailed inventory of your processes via industry-specific questionnaires. During these questionnaires, we collect hundreds of data points by evaluating your core and secondary processes.
DOCUMENTATION
You will receive documentation which has been automatically generated based on the questionnaires, covering every aspect of your processes. This documentation is checked by your expert before it is presented to you. You can also upload your own documents, in order to keep everything in one place.
RECOMMENDATIONS
You'll receive a comprehensive list of to-dos for implementing information security. All tasks are prioritised so that you can action the biggest red flags first.
ASSET MANAGEMENT
Information owned or used by your organisation and that needs protection can come in many forms, both digital and non-digital: applications, databases, cloud infrastructure, SaaS providers, hardware and even documents. Our platform helps you to keep track of them through their lifecycle, classify them correctly according to protection needs, and manage the associated risk.
RISK ASSESSMENTS
Loss of confidentiality, availability, or integrity of the information assets in your organisation are serious risks. Correctly identifying threats, knowing the vulnerabilities that cause them, and learning how to mitigate or avoid these risks is time intensive. Our platform makes it easy and helps you to repeat the process fast - as often as needed.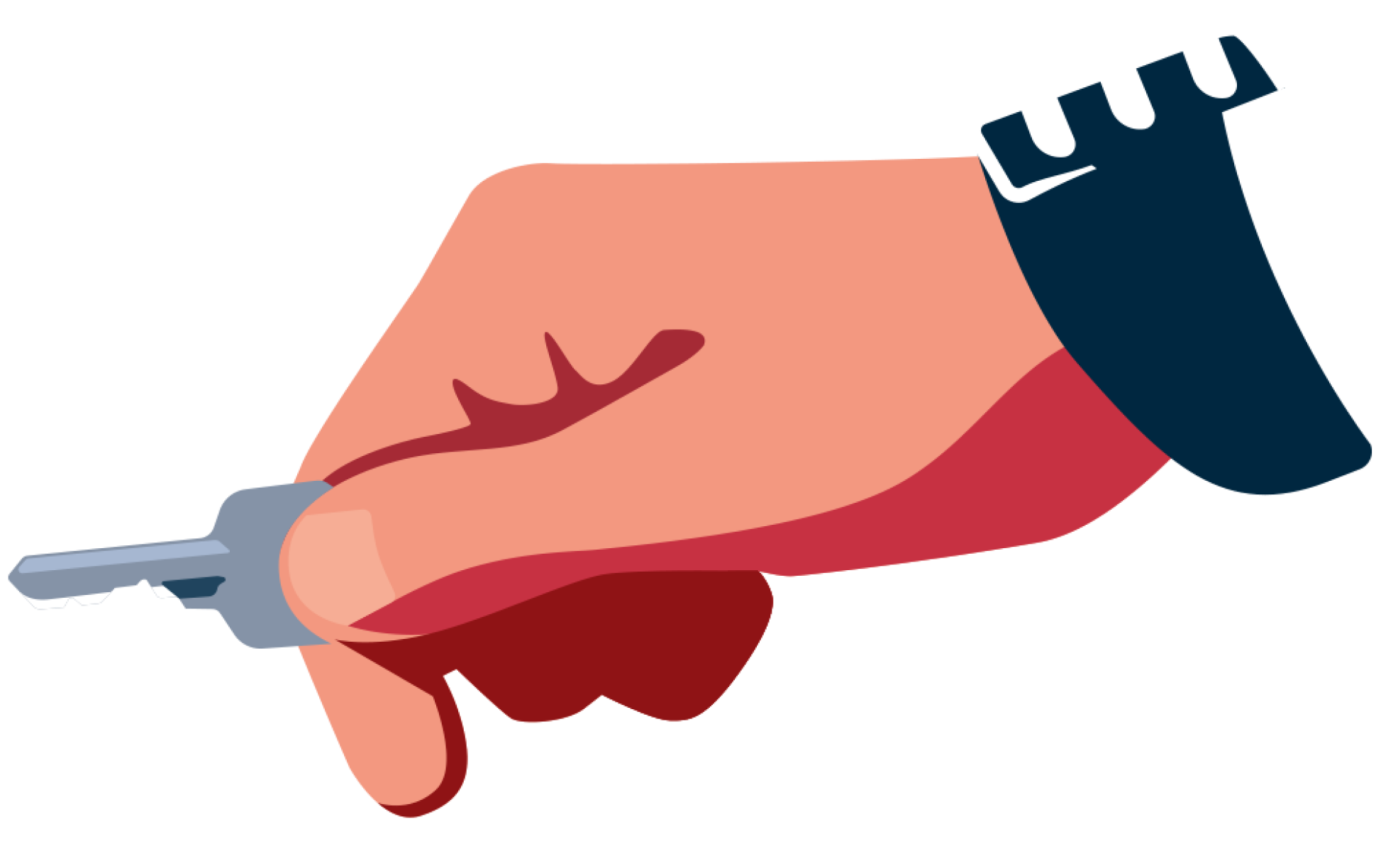 Step by step
towards certification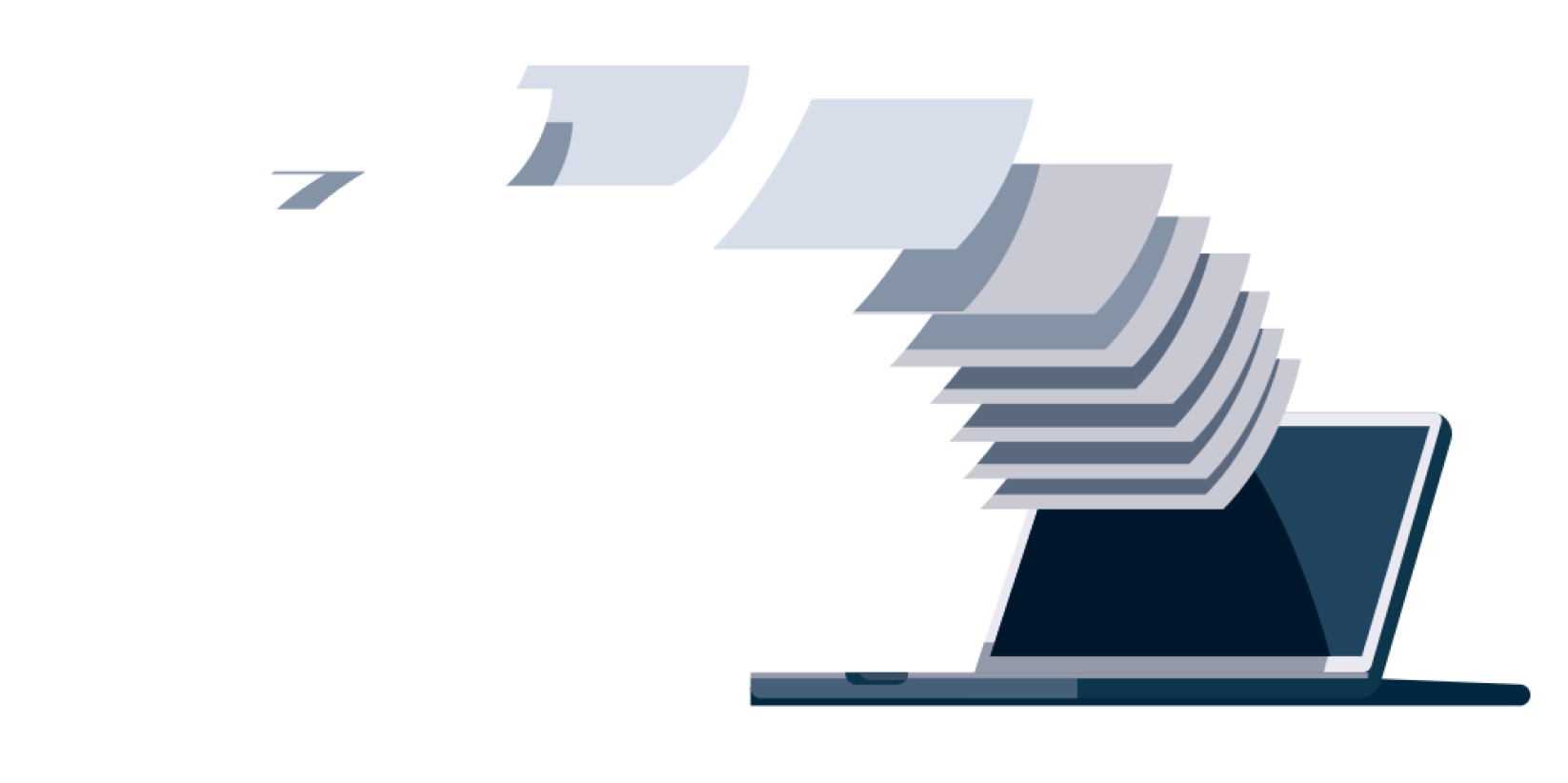 Free Consultation
Get answers to all your questions about DataGuard and our services in a no-obligation phone call. Simply get in touch with us via any of the contact options on this page.
Understanding Your Business
One of our experts will get to know your company and your processes during an in-depth session. This enables us to prepare an individual and tailor-made offer for you.
Meet Your Expert
Once the contract is signed, we will introduce you to your dedicated point of contact and the rest of our team, who provide you with professional and needs-based support throughout our partnership. You will also be onboarded onto our user-friendly platform.
Scoping and Workshop
In close cooperation with our experts, we work out the scope of your information security management system and determine your status quo. We can also make an in-person visit to your company for a discovery workshop.
Documentation
After determining the status of your company, you will receive a full set of information security documentation, including a list of assets and risk analysis. All documentation is available to download via the platform at any time.
Prioritised Recommendations
Now that your current status is documented, it is time to achieve your targets. You will receive prioritised and clear recommendations for action. You can assign these tasks to team members and schedule due dates.
Certification Audit
Aiming for an external audit of your company for certifications like ISO 27001 or TISAX®? We will help you prepare – and succeed. Securely share your documentation and evidence by giving your auditor instant access via our platform, with no need to send large collections of documentation manually.
SHOW MORE
Combining human expertise with powerful platform technology, DataGuard is an all-in-one solution for data privacy and information security. Over 1,500 customers use our end-to-end "Privacy-as-a-Service" and "InfoSec-as-a-Service" solutions to comply with regulations such as the GDPR or attain and retain certifications like ISO 27001 and TISAX®. With over 150 employees in Munich, Berlin and London, we enable our customers to operationalise privacy and information security throughout all their business processes – thereby driving compliance, mitigating risks and generating value through trust and transparency.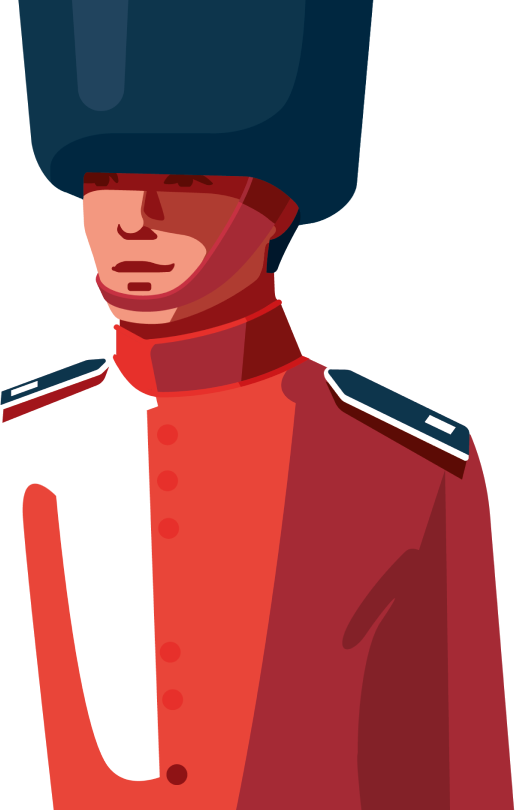 WE GUARD
1500+

customers

25Million

People

in 430

cities