Available at a fixed monthly cost
Get your quote today
Data protection-compliant and transparent collection of consents
Compliant with GDPR, CCPS, LGPD, ePrivacy
More valuable data in the long term
Central overview: Your single source of truth
Personal support from experts every step of the way
Easy integration with all your marketing tools and CRM
We are trusted by over 2,000 companies
Protecting over 30 million customers
People-centric data
Transparent consent unlocks growth
Over 30 million customers protected
Boost marketing opt-in rates
Truly understand your customers, personalise your communications and increase engagement with your cookie consents, marketing opt-in consents and preferences in one simple place. Expect to see opt-in rates rise to over 60%
Single source of truth
Ask permission to collect, retain and use customer data in a lawful, transparent way across every channel. Now it is easy for you to manage consent data pulled in from multiple channels and systems - giving you one source of truth.
+30 million consumers protected
Our preference management solution is trusted to protect the data of millions of consumers across different locations and jurisdictions. You can rest easy knowing your are compliant with the GDPR, CCPA, LGPD, ePrivacy
Duncan Waugh, Head of Rail IT, FirstGroup
"We implemented the consent and preference management platform and within 6 weeks had captured consent for over 100,000 passengers with a 68% email opt-in rate."
Read what other customers say
Boost opt-ins by over 60%
Give your customers a richer brand experience by making it easier for them to manage their marketing preferences. Design an engaging preference centre that captures GDPR compliant consent using opt-in prompts that only display when your customer expects to see them. If they decide to opt-out, simply display the value they will lose and you'll see unsubscribes decrease and opt-ins rise by over 60%.
Centralised customer consent
Work more efficiently and save time with one source of truth for all your first party consent. By capturing marketing consent from multiple channels, updated in real-time, your marketing team can be safe in the knowledge that their communications, sent from any system, are only going to those people who have asked to receive them.
Get up and running in no time, with a solution built to make preference management simple to set-up and synchronise across multiple systems.
Fully compliant consent
As your data partner, we bring the privacy expertise and technology to guide you towards a more compliant, customer centric approach to consent and preference management.
Get a complete audit trail of consent across multiple touchpoints and generate quick PDF history exports for data subject access requests.
Step by step to compliant preferences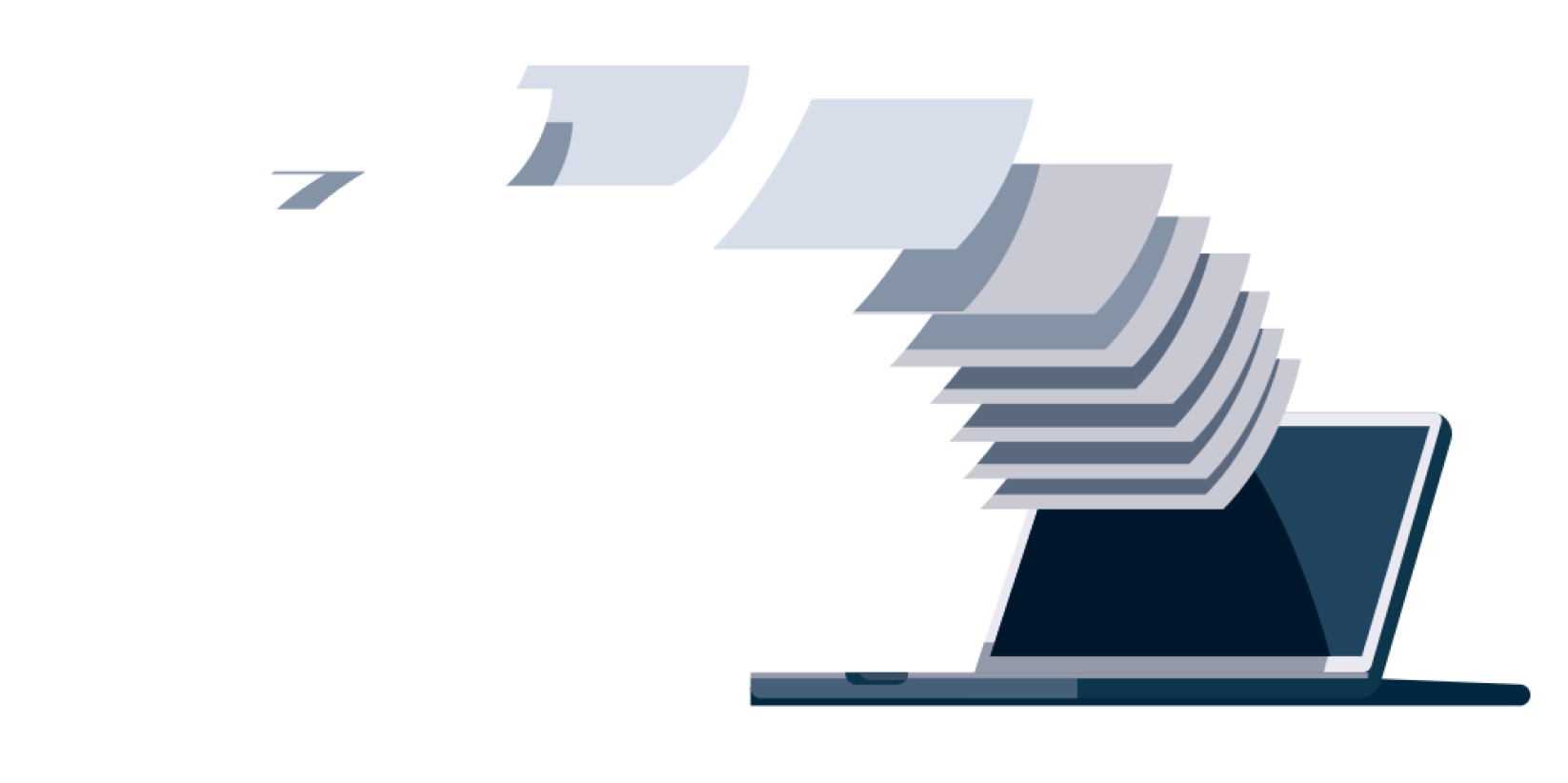 Define your consent framework
Decide which lawful basis you will use for marketing, how long you will keep personal data and why. Add compliance documentation such as your privacy policy and list the channels you'll be using to collect consent and preferences.
Build a meaningful consent journey
Decide how and where you'll collect consent to marketing - when they login, on a specific page? Think like the customer and place consent capture where it feels natural.
Incorporate your brand
Match the design to fit your brand colours for a seamless experience. Use enticing language to encourage engagement with your preference centre, showing users the benefits of opting in and the value they'll lose if they opt out.
Link your tech stack together
Our flexible, open API enables you to connect your existing software systems together. Comprehensive support documentation makes it easy to get up and running quickly.
Go live!
Set the pace of implementation, while our team of experts are on hand to support you every step of the way. Then sit back and watch your opt-in rates sky-rocket as customers finally experience a better way to interact with your brand.
Read More
Build trust and transparency
Manage cookies and preferences together
Give customers complete control of their data by connecting their customer preferences with their cookie consent. When they understand what data is collected and why, they will trust you completely.
The best bit? You get to see all the connected data in real-time. You know exactly what your customer wants and overall acceptance rates.
Learn more about DataGuard Cookie Manager
Our approach is designed to be an all-in-one solution for all your privacy and information security needs. We deeply understand the challenges of your industry and can speak to you in a language you understand.
Speak to an expert